From concept to creation, Build Simple provides an expertly designed and built home to make all your dreams come true.
Incredible Energy Savings
Integrated Home Envelope
Fresh Air & Comfort
Energy Efficient
Superior Durability
High Performance
Value For Money
Warm & Dry Interiors
Low Energy Heating
Superior Insulation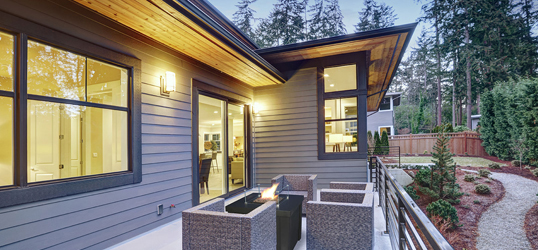 Energy Savings With Custom Built Home Elements
Build Simple has a team of talented builders and renovators who are expert at building energy saving homes that are both sustainable and environment friendly. Our custom designed buildings include thick outside walls and roofs, highly-insulated windows and frames, a south-facing orientation and other elements including:
Shadings
Solar heating
Passive cooling
Safe sealing
Insulation
Thermal mass
Glazing
Skylights
With a high quality ventilation system installation, we allow the exchange of stale indoor air with fresh outdoor air to maintain a healthy and stable temperature. We strive to build a home goal or building that consumes as less energy as it can.
Licensed Builder & Renovator You Can Trust
Being your local builder in the GTA, we are committed to deliver you the best construction services. We combine years of real-world experience with the high efficiency energy principles and home design to create your dream home. We can create truly beautiful custom homes sparkling with natural light, built air tight with healthy materials, properly ventilated, and designed to maximize livability and comfort.