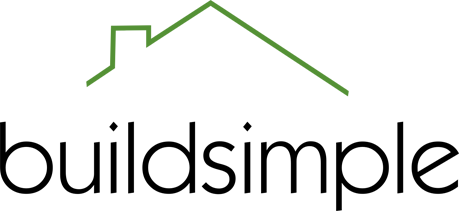 Build Simple specializes in residential custom builds and renovation projects in the Greater Toronto Area. We are passionate about what we do. Our main goal is to create beautiful homes that are low energy consuming and that provide the highest level of comfort. Along with construction and renovation, Build Simple offers high quality-full project management for your home project.
We ensure that with us, your custom build or renovation project will be a rewarding and enjoyable experience as we believe in 100% client satisfaction. We will guide you through each stage, from design concept to completion, we encourage any questions and input!
Rick Deol, General Contractor and Owner, has over 15 year of construction experience. He is dedicated to creating beautiful homes that focus on natural materials and full comfort. His passions have always been rooted in the appreciation for the environment and sustainability. Ever since our inception, we have recognized the benefits of creating homes which are comfortable, healthy, timeless and ultra-efficient.
Mission:
To assist with happy & simple lives, with the presence of nature