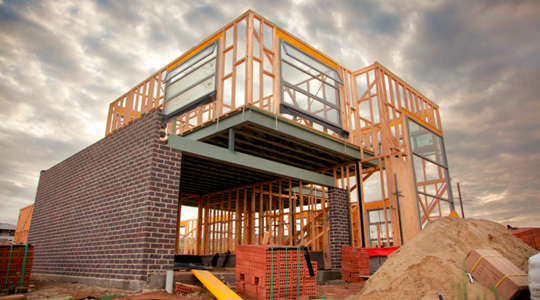 Are you planning to renovate or add an addition to your home? If yes, Build Simple in the GTA is here to assist you. We are your full service home construction and renovation team!
Ready to Renovate
Whether to fit your growing family, update an older property or if you are want to add new energy-saving features, a renovation and a remodeling may be the best option for you. With our services and experience, you can feel and breathe a new life into your home. When it comes to quality renovations, we will work with you to create a plan to discover the ultimate potential in your home. Additionally we can provide guidance on goals, budgets, and zoning issues to perfectly manage each and every aspect of the project.
Complete home addition
Interior remodeling
Underpinning
Legal Basement Apartments
Legal Duplex Homes
New Windows and Doors
Full Kitchen Renovation
Full Bathroom Renovation
Radiant Heated Flooring
Custom Sauna
Layout and Design Assistance
Interior Designing
Landscaping
Painting
Exceptional Value For Your Home Additions
Whether you want to create a new room, dining area, kitchen or a bathroom, our years of experience and knowledge allows us to introduce energy efficient additions that will improve the comfort and convenience with the lowest overhead cost. You can achieve:
Very Low Energy Use
Warm & Dry Interiors
Healthy & Fresh Air
Increased Property Value
Not only will your new energy house slash the energy consumption and costs, it will also be comfortable, healthy, safe and quiet. Your newly designed custom home will also be sustainable in terms of maintenance and generates a minimal impact on the environment.
The Build Simple Difference
By building or retrofitting a home to create energy-efficiency, we aim to satisfy your desire of owning a comfortable and insulated home . With us, you can achieve greater financial security in a world where energy supplies and costs seem to increase with uncertainty. We will be work with you each step of the way to ensure the process and experience is memorable and positive.